Our Villas
Vintners Retreat offers stunning accommodation in the heart of Marlborough's wine region. Each of our 12 villas are beautifully appointed, fully equipped to a high standard and serviced daily upon request. We offer four villa styles for you to choose from: Stable, Lodge, Manor, and Three Bedroom Lodge.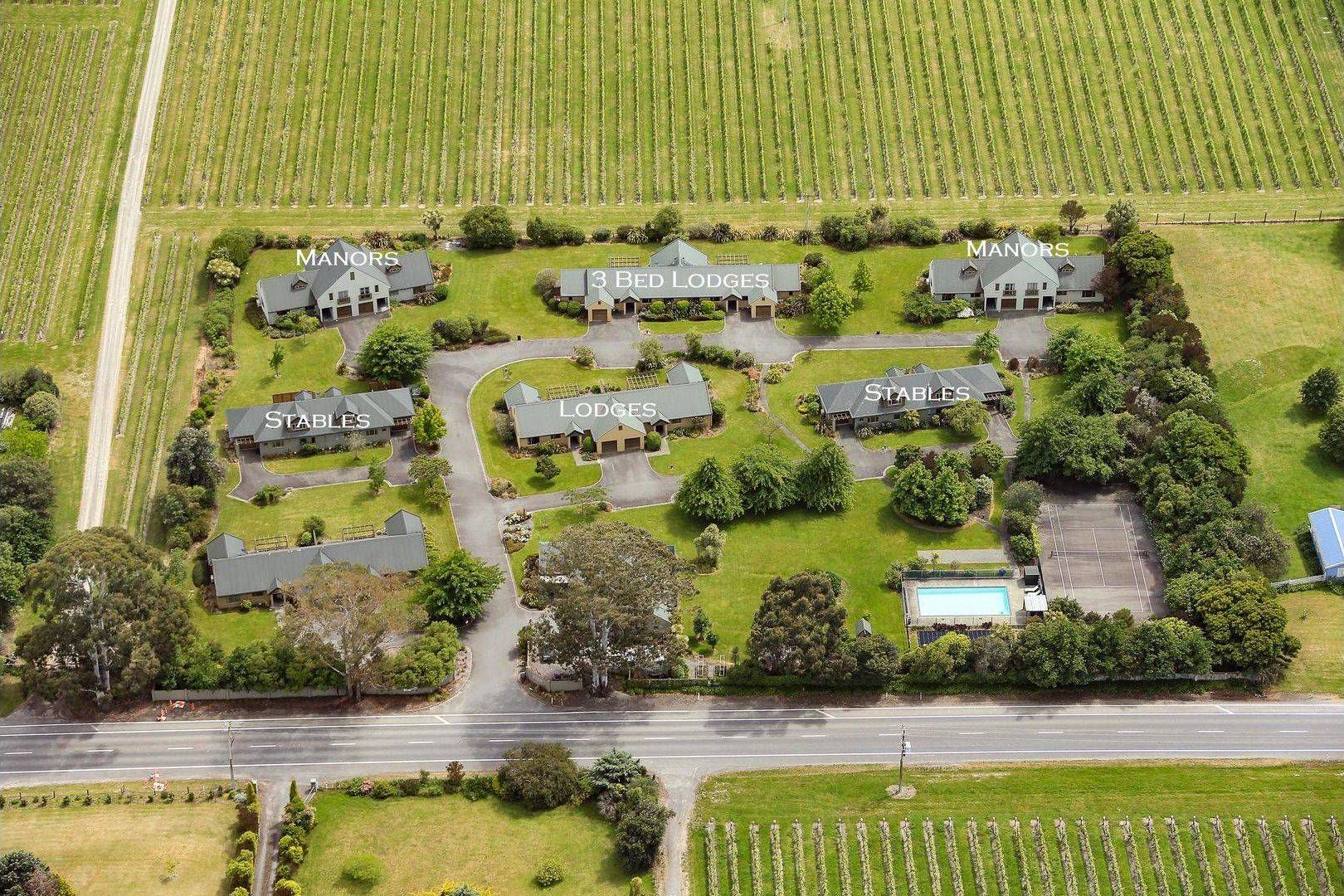 What our other guests had to say
Was a Fabulous Retreat to stay at. Very close to wineries, for tastings and meals The 3 bedroom villa was great for the 6 of us. Really roomy and set out superbly. Lovely and clean and the check in service etc was great
Paulette P, Nelson
This has been a most glorious stay. To us this was like a home away from home with something a little extra! With quality fittings and fixtures you have made this stay extraordinary in every sense. If only we could stay longer. This is no ordinary level of accommodation. Well Done. ***** 5 Star
Chris and Amanda, Melbourne, Australia
Wonderful! Warm and cosy and great for our wee baby. Thanks!
Jeff and Holly Rachel, Ponsonby, Auckland
Read More Reviews